Say goodbye to your data headaches
Connect the data from all your systems, and make analytics and reporting a whole lot easier.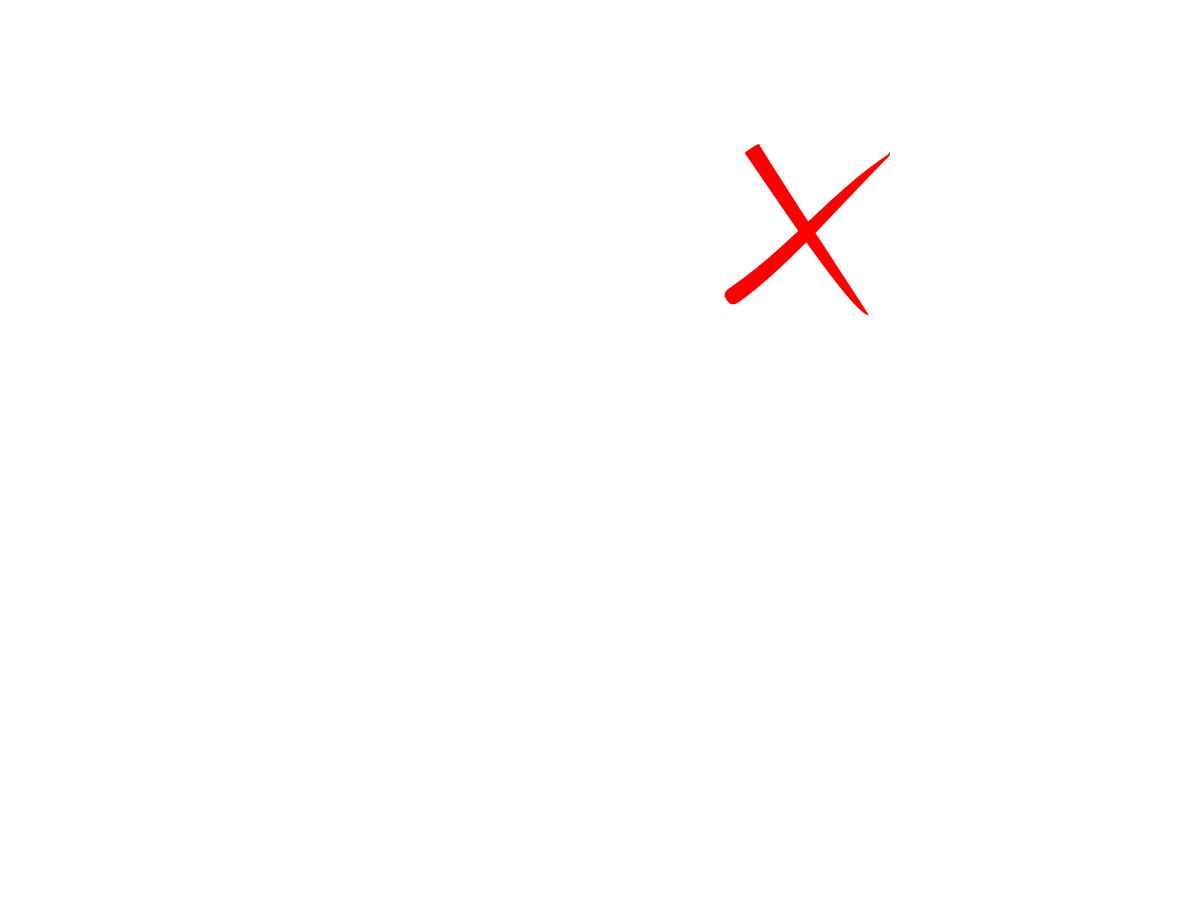 Your Data Struggle Is Real
The data you rely on to run your day-to-day is all over the place, spread across the systems in your organization.
Trying to get that data into a report or BI tool can be a real hassle.
Worse, with so many data points in so many places, you find that your data doesn't always play nice together.
It all adds up to a lot of frustration.
You don't have the resources of a multi-billion dollar company. You probably don't even have a dedicated data person on staff.
But you still need an easier way to work with your data.
Infinext helps you radically simplify the way you interact with your data. We work with you to design and implement a custom-tailored, step-by-step path to pain-free data management.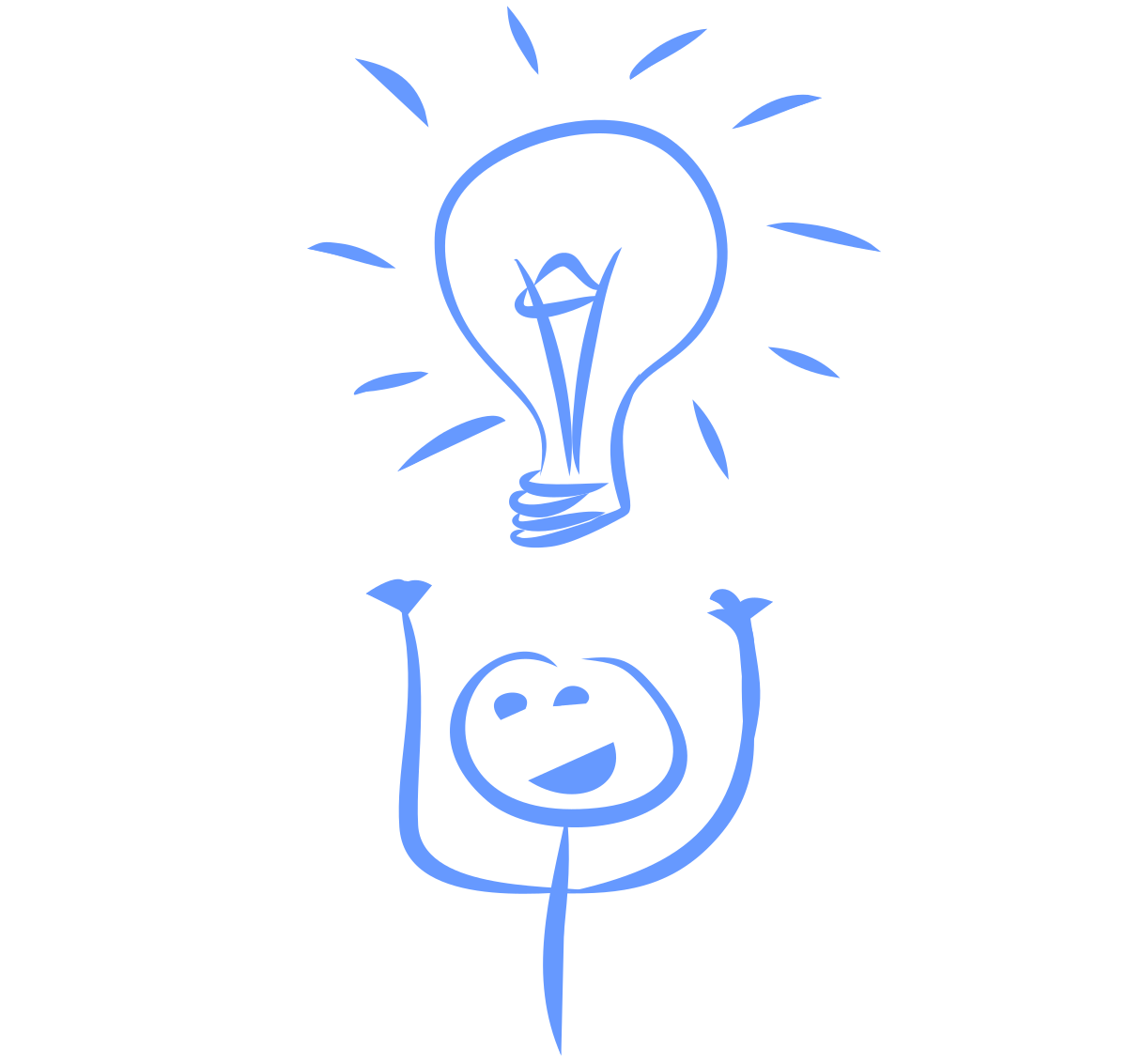 Easier Data Management Means All Your Data in One Place
Easily access all of your data from a central point. Set It and Forget It Reporting
Automated delivery of reports so you never again have to worry about sending. Hands-Free Data
Data loaded automatically, eliminating the need for manual entry or downloads. View Data From Anywhere
See your data from any device inside or outside the office. Easy Report Collaboration
Reporting that makes it simple for staff to work together and share reports.
We'll meet with you online to learn everything about your systems and to discuss where you are now and where you want to be.
Using our Infinext OneData process, we'll determine the best way to optimize your current data management workflow.
We'll show you the exact step-by-step to get you where you want to be and put together a plan for implementation. A few clients we've loved helping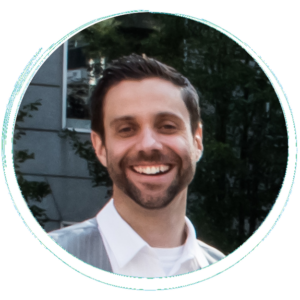 Hi, I'm Brandon Michals, founder of Infinext.
Managing your data is complicated when it's coming from so many different sources.
That's why we're here.
We understand your data headaches, and we know how to solve them. It's the work we do every day for our clients.